Megan Nadzam RN, MSN, CNP-BC
Megan Nadzam RN, MSN, CNP-BC has experiences as a nurse in both the Pediatric ICU and Level 3 Neonatal ICU. She has been a registered nurse since 1995, and became a Certified Neonatal Nurse Practitioner in 2008 . Megan is also a preceptor for new Neonatal Nurse Practitioner students.
Jackie Ludwig RN-NIC, BSN
Jackie Ludwig RN-NIC, BSN has been a NICU RN since 2006, certified in level 3 NICU and has worked at several hospitals across the country as a travel nurse. She is a lactation specialist and has helped many newborns successfully breastfeed. She has worked in Postpartum, Newborn Nursery, Pediatrics and the Pediatric ER.
Jackie has personal experience with twins. Born in 2011, Jackie's twins were 34 weeks and spent time in the NICU. She exclusively breastfed both of them for a year.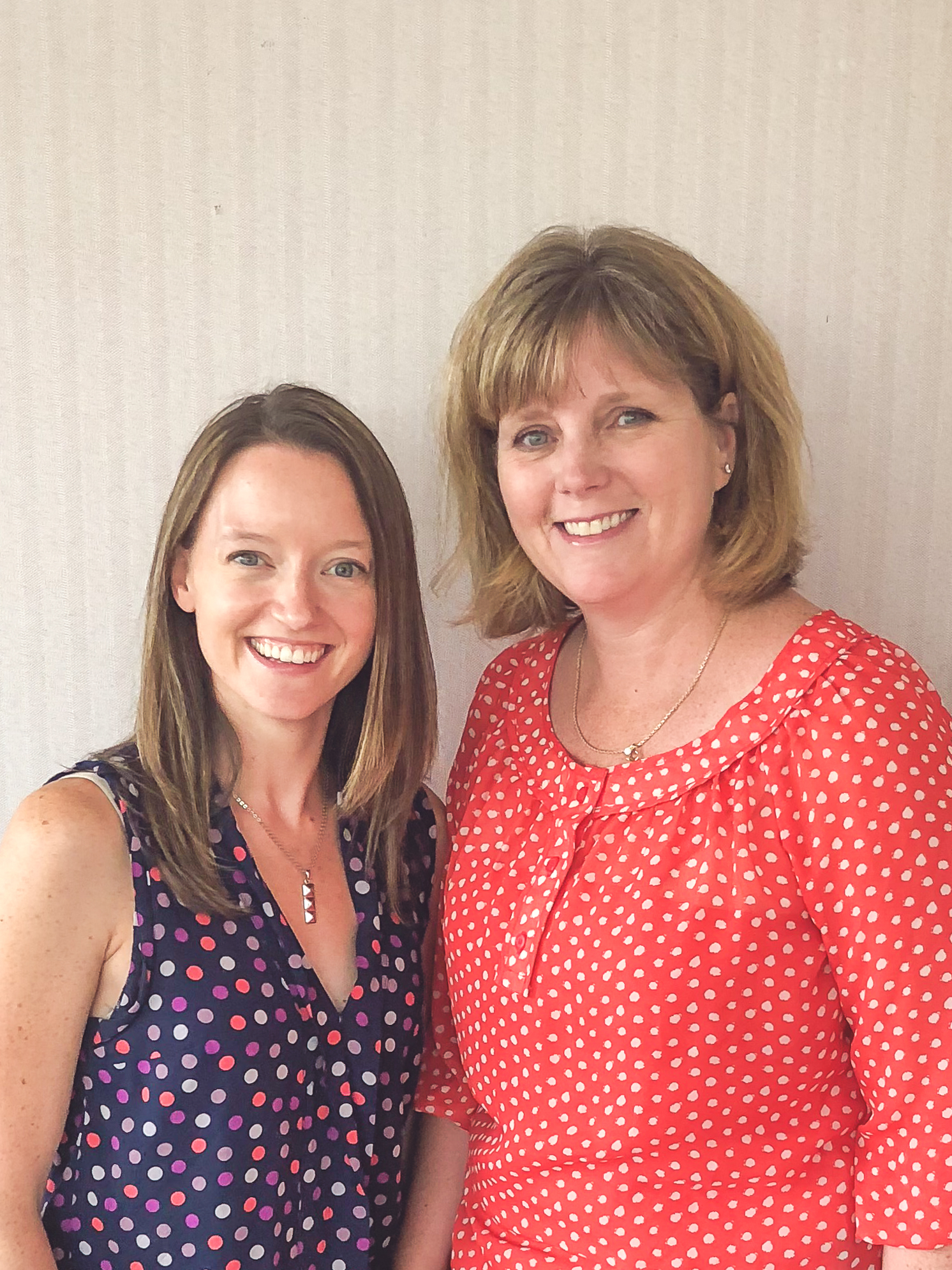 Jackie and Megan have experience with both breastfeeding and bottle feeding issues. Both have also worked since having children, so understand the need of balancing work and home life.